It's a competitive world out there. To stay ahead of the curve, you need software that moves as fast as you do. To outperform your competitors, you need to know exactly where you are so that you can get where you want to be.
Seamless data flow for a 360 degree holistic view of your enterprise
CAVU ERP offers highly-targeted solutions specialized by industry with complete accounting functionality. Each system is comprised of unified modules that can be configured so that you have the right solution for your business.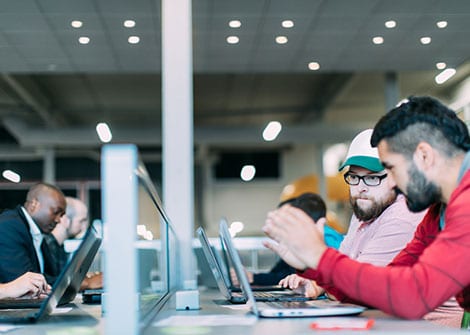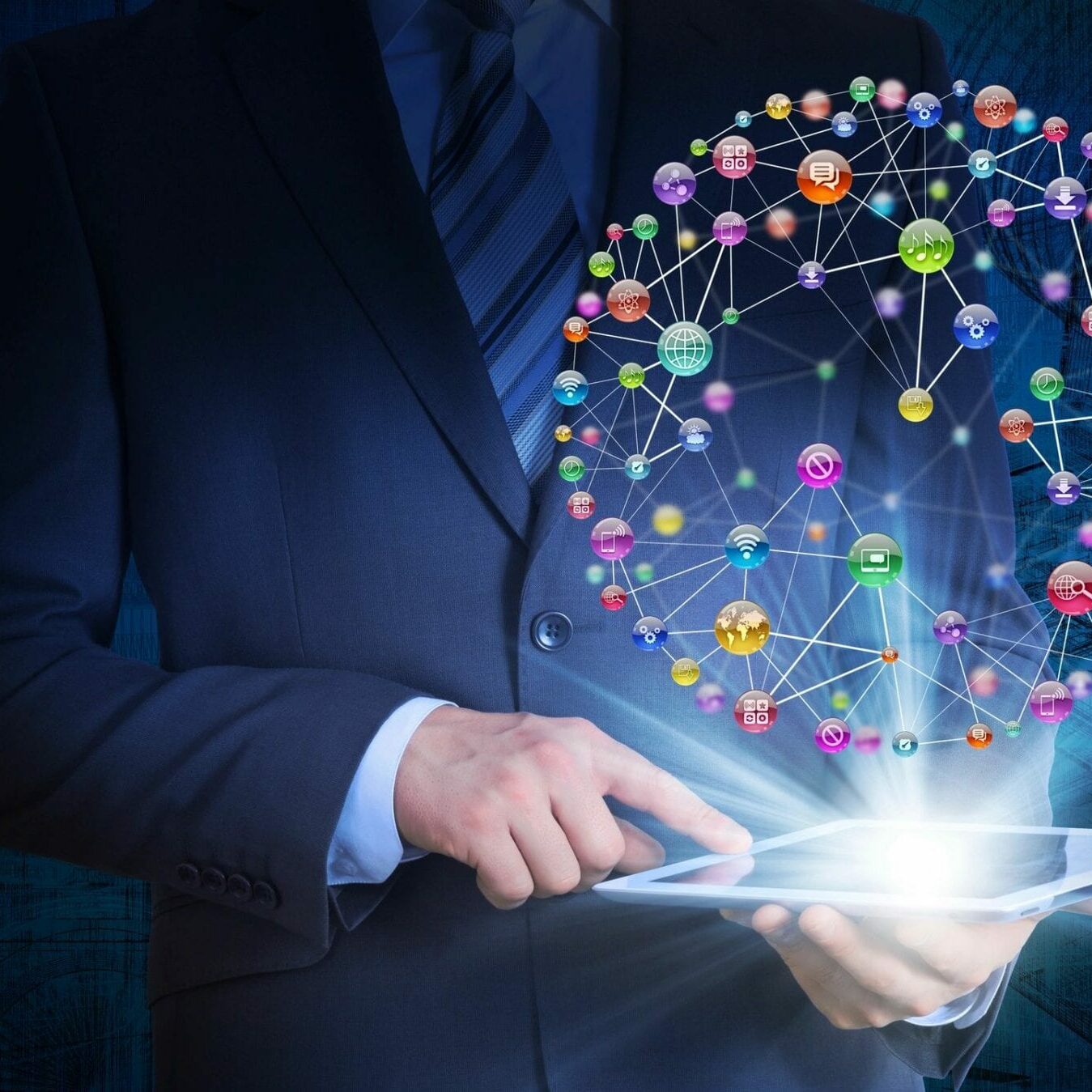 UNIFY
CAVU ERP Is an all-in-one business management solution that streamlines operations, enhances customer interactions, and connects you with the highest levels of success. CAVU ERP provides targeted vertical market solutions with solid built-in accounting functionality for a holistic seamless system that creates synergy through all departments.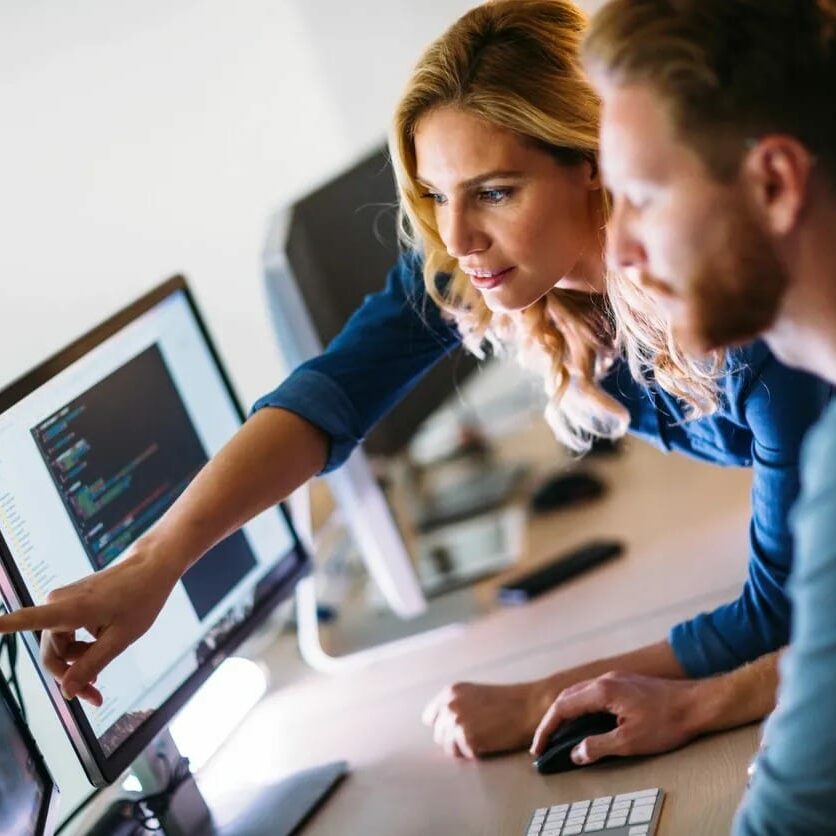 OPTIMIZE
Dynamic inventory level updating and intelligent order tracking are the perfect mix for supply chain optimization. Efficient inventory control and procurement and visibility of every aspect of order status mean carrying costs are reduced and products are delivered on time.
ADAPT
Information is power. Power to make informed decisions. Power to sell smarter and purchase wisely. CAVU ERP provides complete visibility to the data intelligence you need to have that power and to proactively take your business to new heights.