We're a dedicated quirky bunch.
CAVU ERP Corporation provides industry-specific business software solutions designed to improve profitability and performance for each client.
So what's with the name, you say? CAVU is an acronym used in aviation to mean "Ceiling and Visibility Unlimited".
And that is precisely our mission: To bring our clients to new heights of business success ("ceiling") by giving them 360 degree visibility of their business at all times.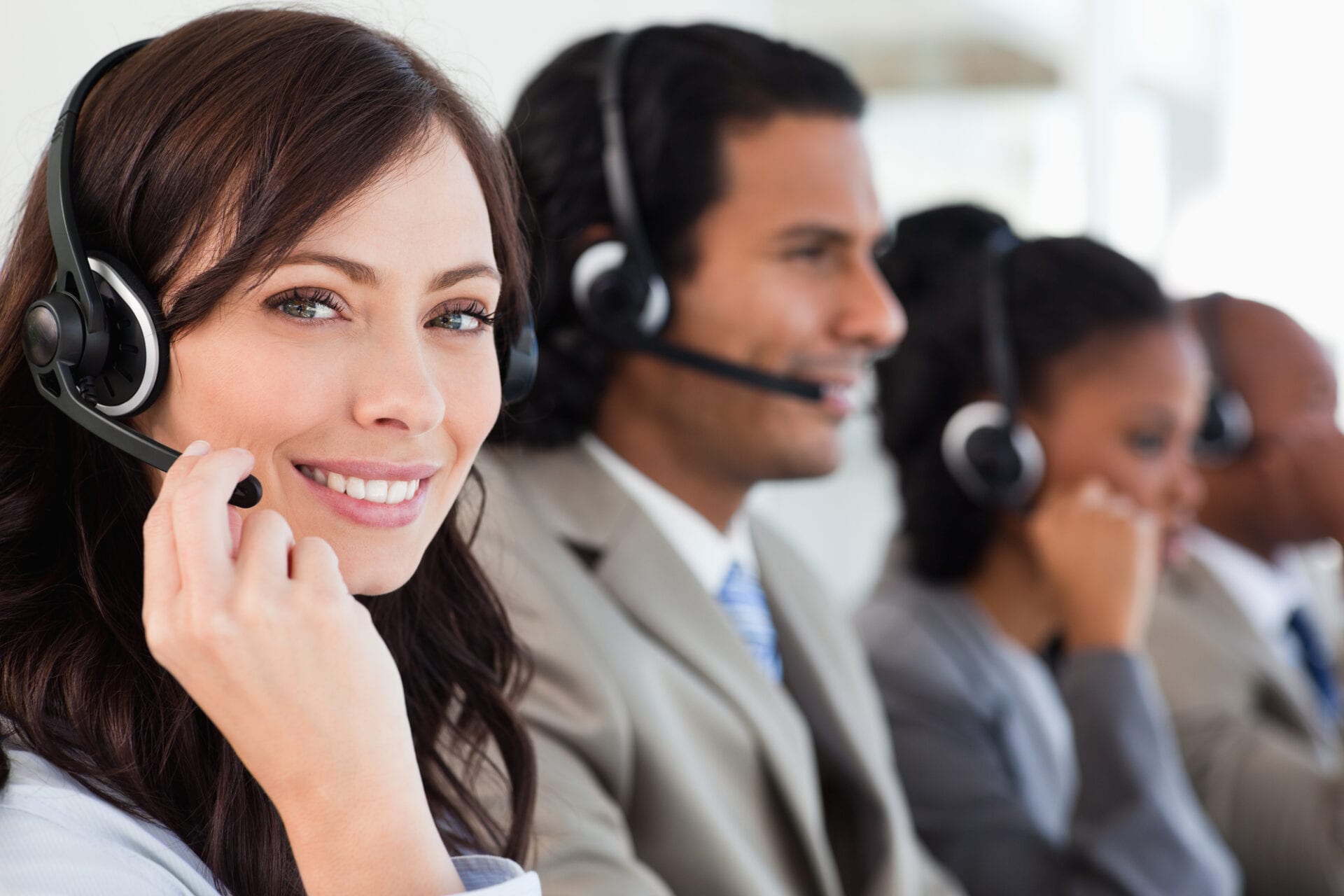 Our products are developed to address the challenges of 8 core markets
CAVU ERP products are in use on a global scale. We take a results-oriented approach with each of our client companies to ensure that they achieve the highest level of success through the use of our solutions.
Our methods might not be what you expect. We work hard to humanize the software experience. But don't be fooled by our friendly, fun approach. Like our name, our team is dedicated to helping your business soar.