CAVU Equipment Rental Software
Visibility and control to protect assets and profit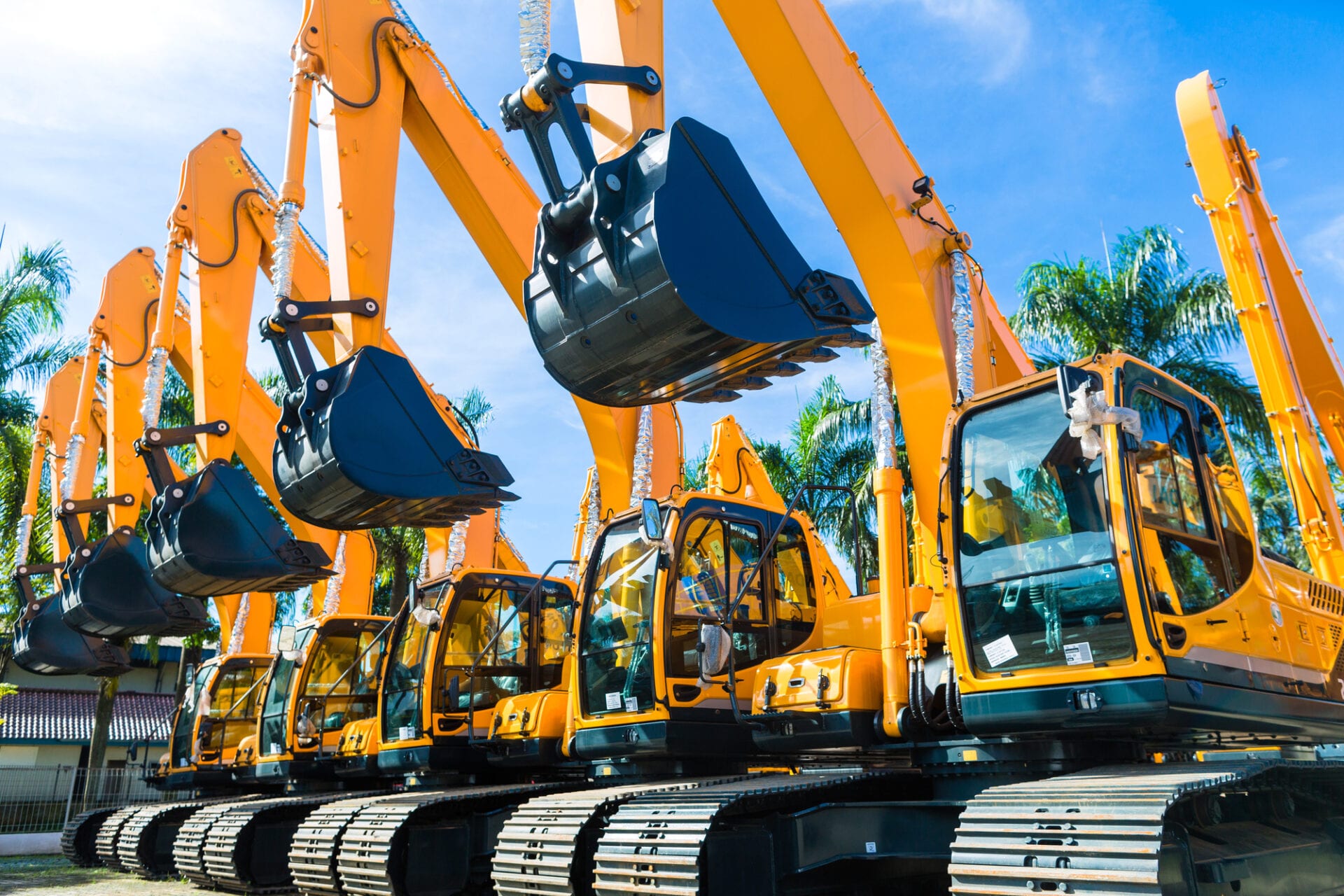 CAVU ERP Equipment Rental Software is a complete rental, sales, and service management system specifically designed to empower businesses of all sizes to succeed and grow. CAVU ERP is powerful and efficient yet easy to use with data from all departments unified in one harmonious system. Companies specializing in rental operations as well as equipment dealerships with multiple core competencies are in command of new and used equipment sales, rental fleet activity, and a complete work order management system for service & repair of your own assets as well as customer equipment. CAVU ERP provides one cohesive end-to-end solution all the way through accounting and financial reporting.
Are you an equipment dealer or distributor? CAVU ERP's Sales Order module fits seamlessly into your configuration to handle quoting, orders, credit memos, back-order management, direct ships from manufacturer and all the tools needed to run a successful enterprise.
CAVU ERP Rental Management Software allows you to mix sale inventory on a rental contract. However, if you are a distributor or dealership that needs robust front-counter POS, you have the option to incorporate CAVU ERP Point Of Sale Software into your configuration. This full-featured retail management solution is seamlessly unified with all other CAVU ERP modules to facilitate sale of products across multiple channels.
SERVICE MAINTENANCE & REPAIR
Proper maintenance ensures peak performance and maximized utilization of your equipment. Pro-actively extend the rentable lifecycle of each asset with preventative maintenance scheduling & reporting. Complete service history allows you to monitor cost of ownership and make better disposition and purchasing decisions. CAVU ERP also enables you to profitability manage service calls and repair of your customers' equipment with complete tracking of ad hoc, planned and warranty work.