CAVU ERP Software for Food Distributors
The right ingredient to effectively manage and grow your foodservice distribution operation.
Managing sales margins and optimizing the order-to-cash cycle is critical to a healthy bottom line for foodservice distributors.  CAVU ERP Software for Food Distributors enables you to forge stronger relationships with your customers with efficient ordering, on-time processing and delivery, and accurate billing.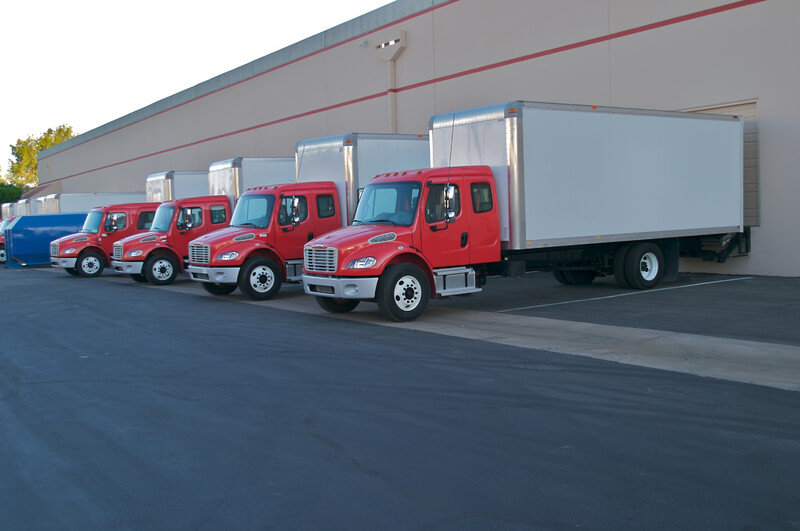 CAVU ERP UNCOMPLICATES YOUR COMPLEX PROCESSES
Food distributors face unique issues and challenges.  CAVU ERP for Food Distributors removes those barriers with a solution that is industry-specific and feature-rich.
MANAGE DELIVERIES WITH EASE
CAVU ERP offers an optional Dispatch module to easily manage delivery trucks and drivers. Orders flow seamlessly to the dashboard for truck and driver assignment. Deliveries can be flagged as completed with functions available for notes, texting to customers and/or drivers and more.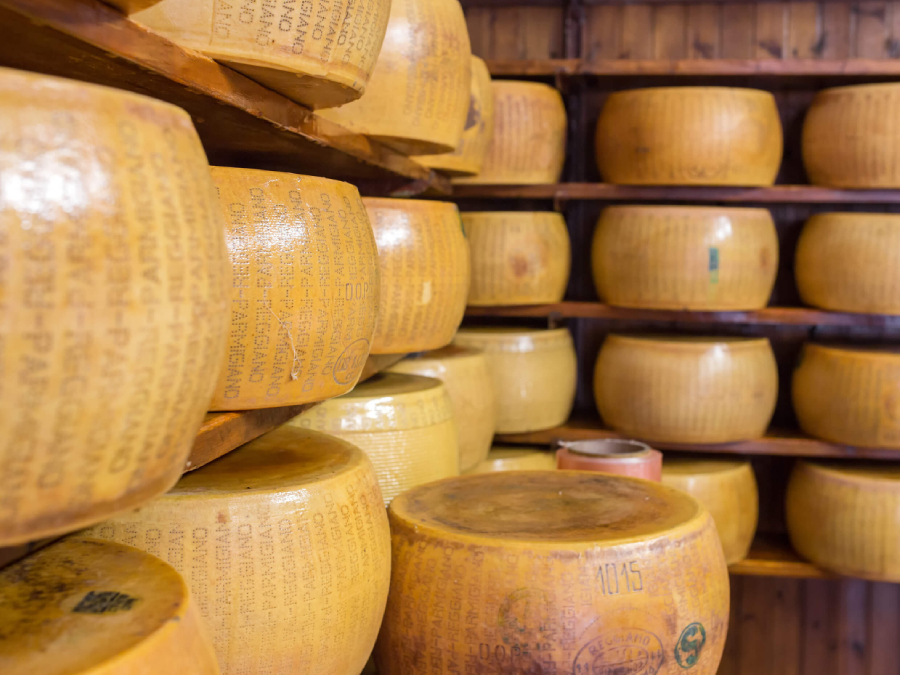 SYSTEM INTELLIGENCE THAT ELEVATES YOUR BUSINESS
CAVU ERP for Food Distributors includes a full suite of accounting modules that are seamlessly interwoven throughout operations.  Redundant entry is eliminated and productivity is maximized.  Accounting controls and permission security allow you to configure a system that safeguards the integrity of your financial data.  Dashboards and management reporting enable you to keep a tight grip on performance metrics and maintain a proactive approach to growth.