CAVU Wholesale Distribution Software
Unlock Your Company's Profit Potential
Whether cloud or on-premise, distributors need robust ERP software to handle today's omnichannel business environment. CAVU ERP offers the speed and data intelligence that doesn't just report on your success.
It drives your success.
From empowering your staff for optimum productivity to forging customer relationships that breed loyalty, CAVU ERP offers the power and scalability that distributors need to meet and exceed complex customer demands and service level expectations.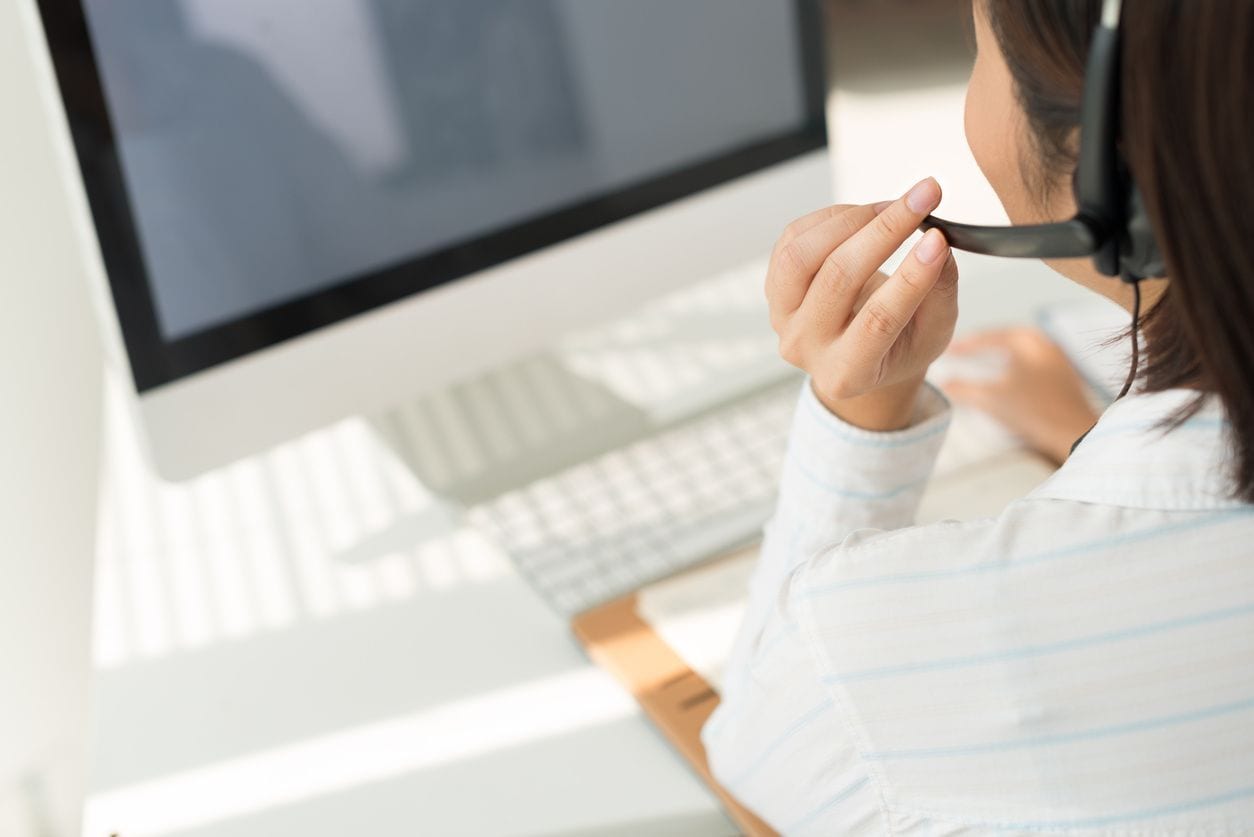 BUILT FOR GROWTH WITH ACTIONABLE DATA
CAVU ERP keeps you prepped and ready to quickly respond to growth opportunities. The convergence of B2B and B2C revenue streams can seamlessly be handled with functionality for POS and Counter Sales, enabling you to deliver superior customer service to both corporate customers and retail clients. CAVU ERP gives business leaders the data access and critical information they need to make fast informed decisions.
ONE HOLISTIC END-TO-END SOLUTION
CAVU ERP manages every part of our business from prospect to quote to cash. Whether deployed on-premise or in the cloud, CAVU ERP is designed to help you do more business more quickly.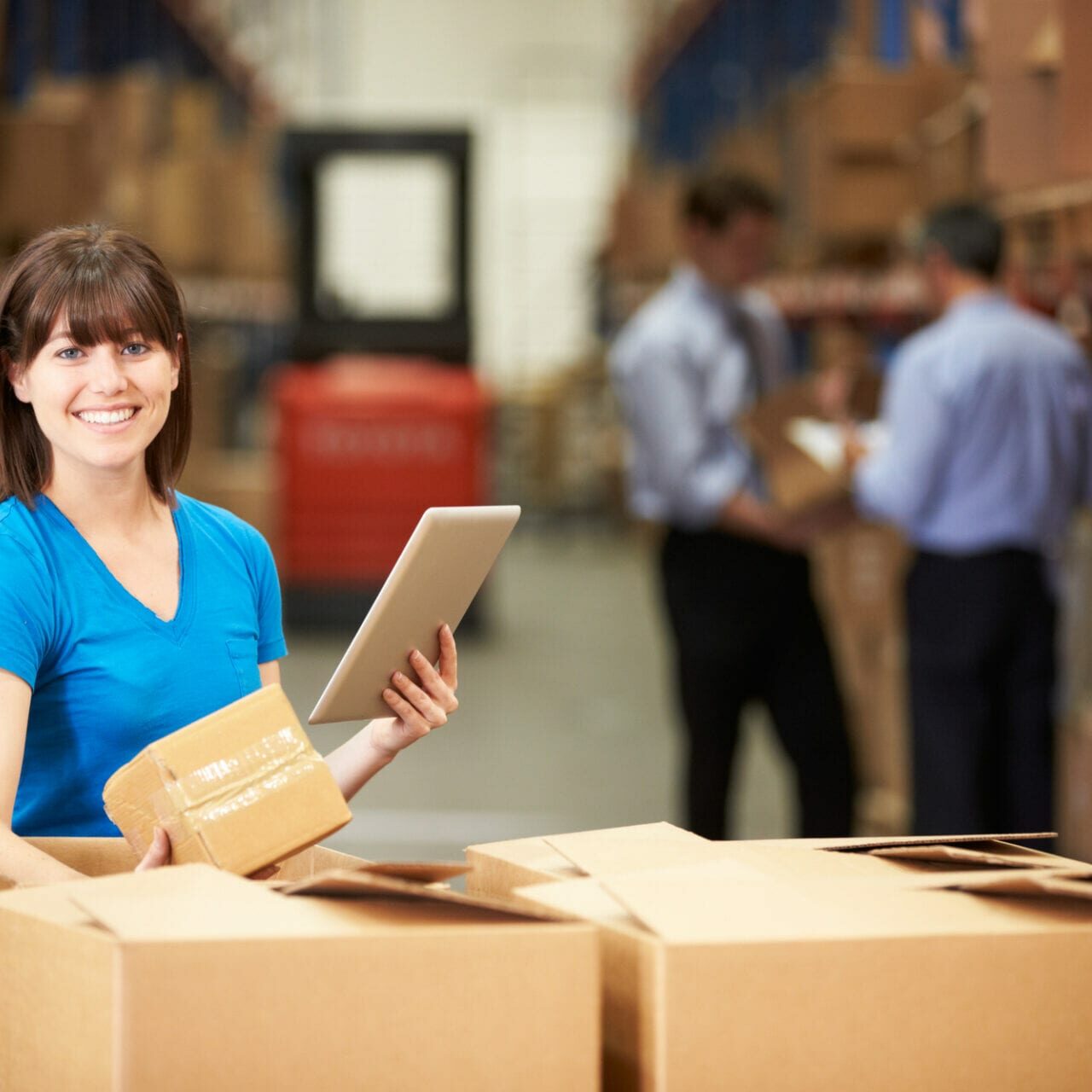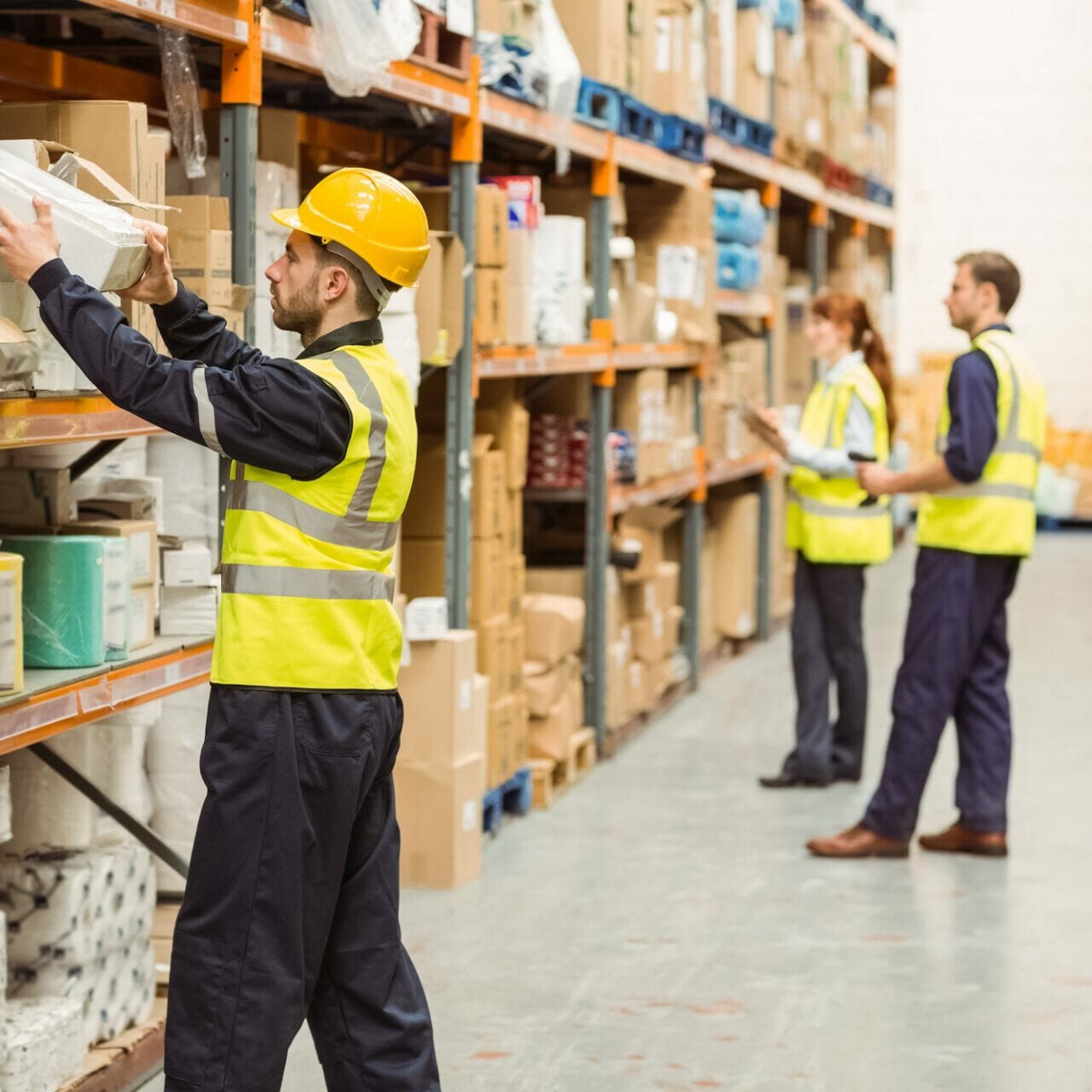 SMARTER INVENTORY MANAGEMENT